We'll take the hassle out of organising your school trip.
We've got a schools information pack prepared for teachers which includes all the required risk assessments. We can make up food or ice cream vouchers for your visit. And we offer a fabulous discounted rate for school groups.
The educational opportunities at Folly Farm are endless. From listening to our recorded zoo talks to seeing farmyard favourites in the Jolly Barn, there's always something to learn.
How do I make a booking?
Just click on the link below to fill out our school trip booking form and we'll send you a confirmation email. It's as easy as that.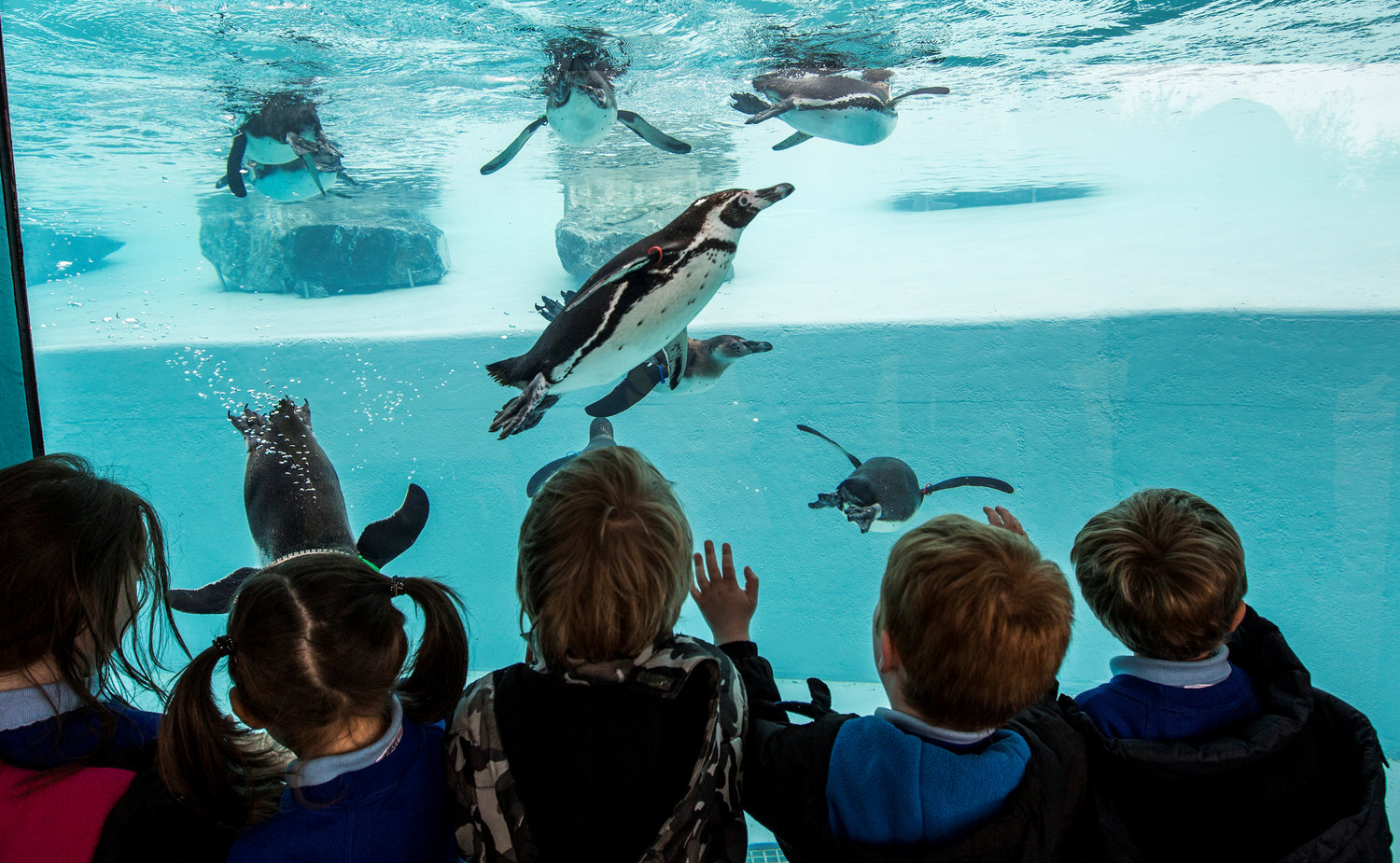 Here's how we can help make your day go as smoothly as possible:
We have a small amount of secure school locker crates, which can be booked for bags and coats.
Coach drivers are offered free entrance and a £5 food voucher.
We've got an undercover picnic area available for you in case the weather is poor.
Funfair tokens can be ordered in advance to fit your budget.
Goody bags are available and can be made up to fit your budget (minimum spend of £3.25).
School visit terms and conditions
Our special school rate applies to school, Meithrin and Flying Start groups only.
We're happy to offer this rate on weekdays during school term times.
We ask schools to pre-book their visit in advance by filling in our online booking form.
We offer our adult school rate to college and university students but we're sorry the free adult ratio doesn't apply.
Please read our full terms and conditions.