We love animals here. So, cancel the kennel and bring your furry friend with you!
If you're after a dog friendly holiday, then look no further. We've adapted one of our popular Fairground Lodges to welcome dogs to our Holiday Park. There's a private fenced garden to help contain your pet and an outside dog kennel for shelter.
We'll soon be able to share photos of the adaptations we've made to our three-bedroom Fairground Lodge in order to make it pet friendly but in the meantime you can check out photos and a virtual tour to see what the living accommodation is like for humans…this holiday is for you too after all especially the private hot tub, no dogs allowed in there!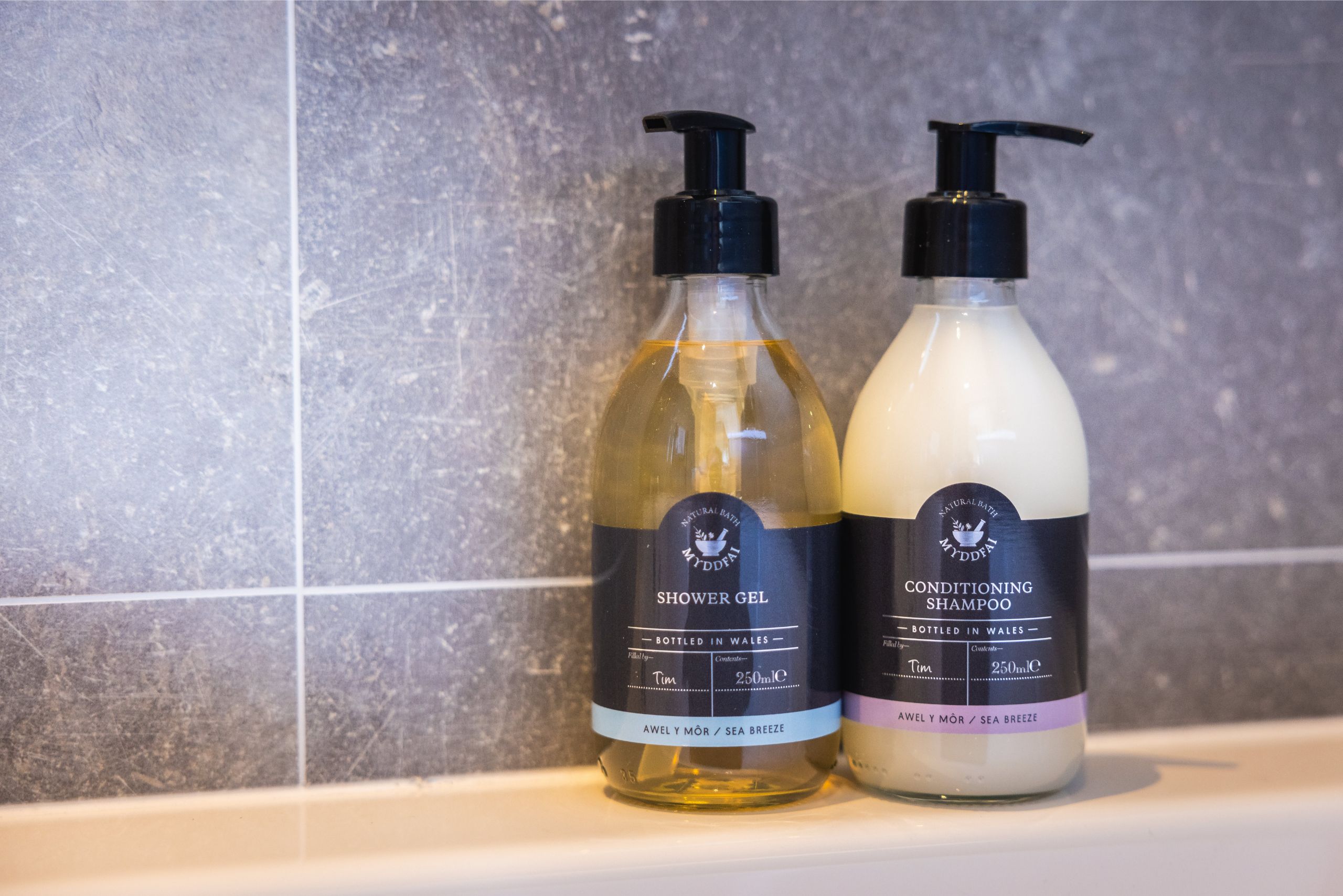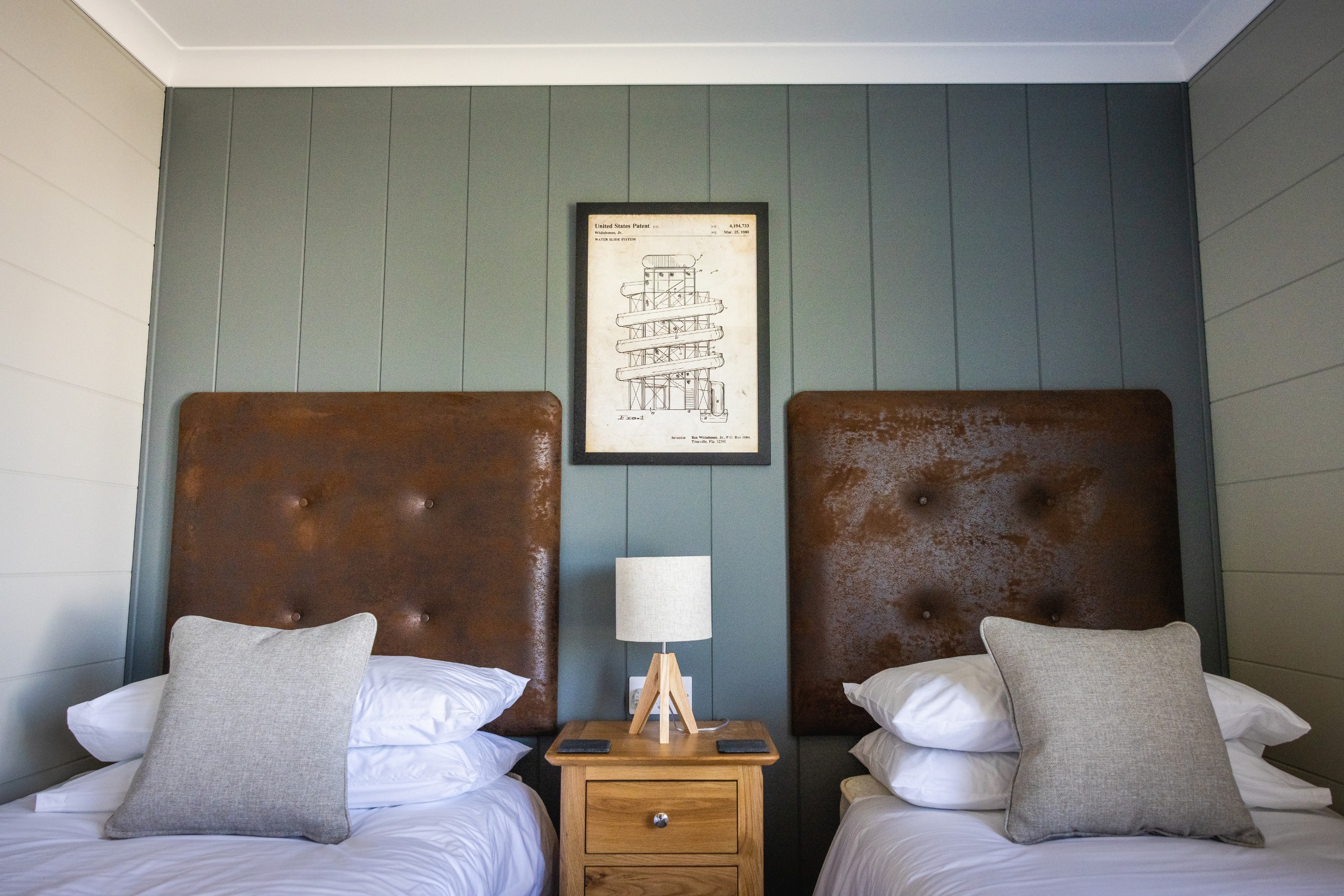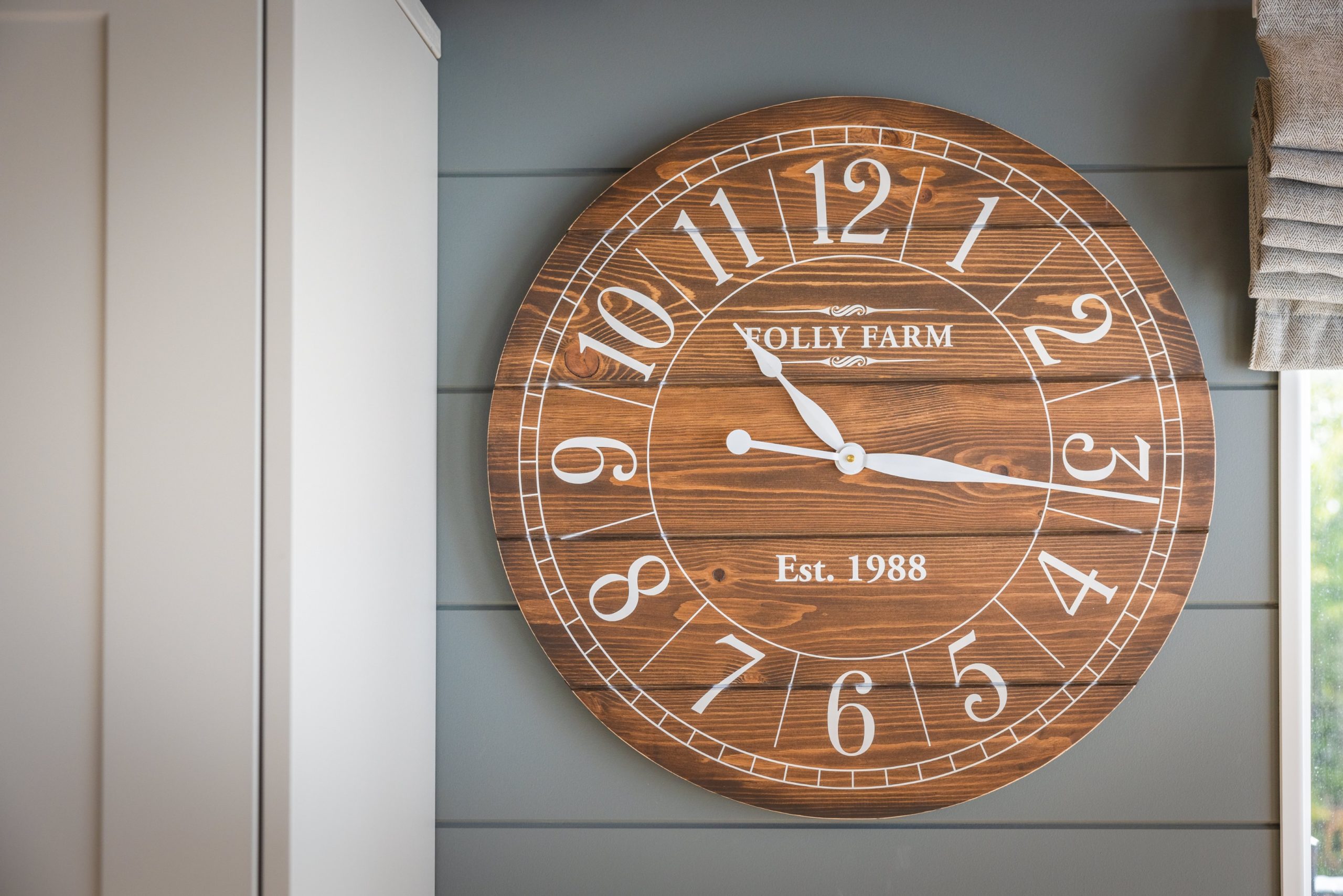 Extra cleaning charge
There's a small extra charge to bring your dog to stay with us to cover additional cleaning time but keep an eye when our booking partner, Hoseasons, runs "Pets Go Free" promotions to save on this!
Please note: We give our pet friendly lodge an extra clean but please don't book this lodge if you suffer with any pet hair allergies.